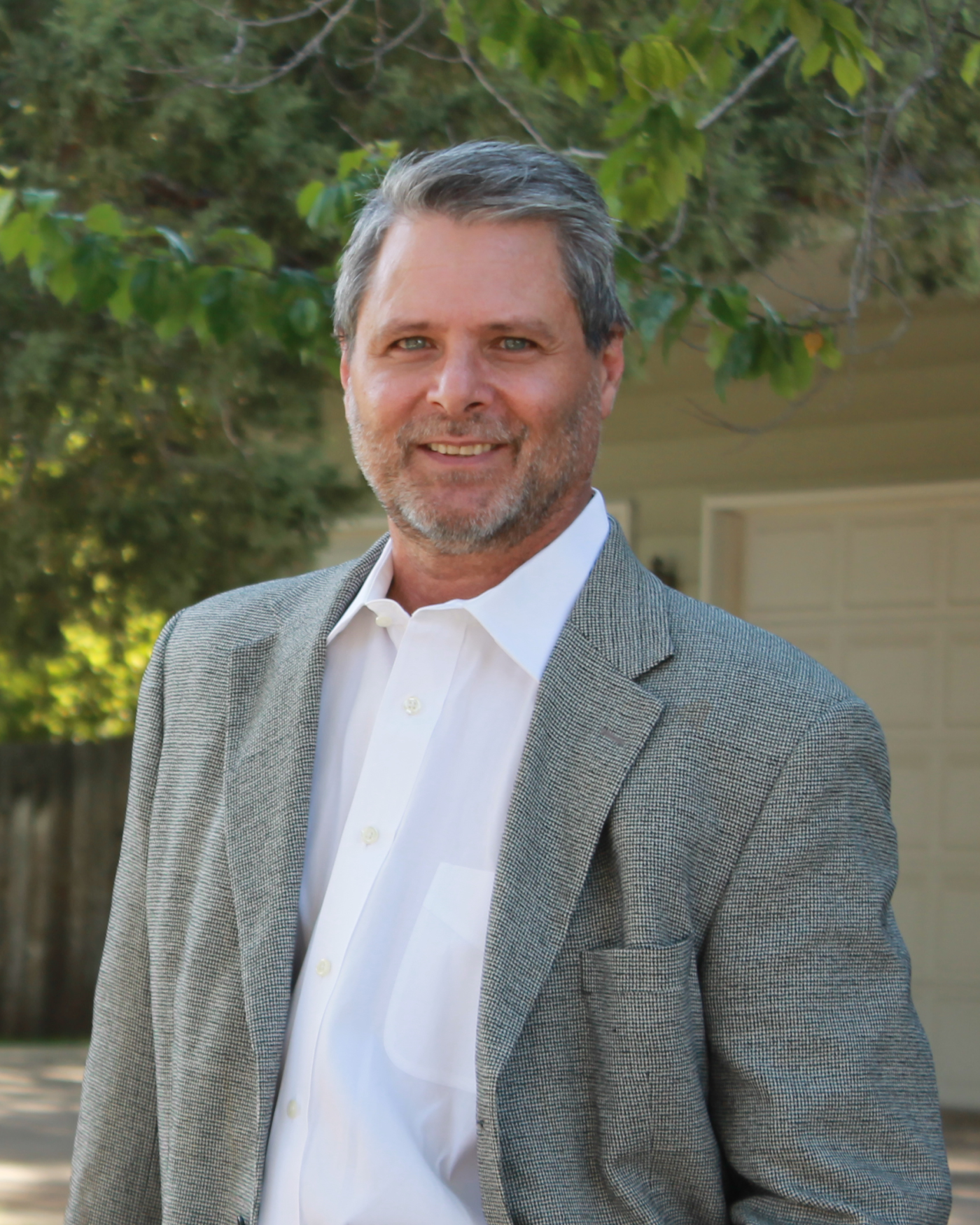 Ed was born in Cheyenne, Wyoming and raised in Douglas, graduating from Converse County High School in Douglas. Mr. Risha attended several colleges, including Columbia University in New York City, Northwest in Powell, and Black Hills State University in Spearfish, South Dakota. In addition to being an attorney Ed is a devoted father and proud Wyoming native.
Mr. Risha earned honors as an All-American wrestler in high school and college, while still maintaining a grade point average which allowed him to graduate Magna Cum Laude from Black Hills State. Mr. Risha graduated with honors from the University of Wyoming College of Law in 1991 and is a member of the Order of the Coif. After graduation, Mr. Risha clerked for the then Chief United States District Court Judge Clarence Brimmer, followed by several years of service as an Honors Program Trial Attorney for the United States Department of Justice in Washington, D.C. After his time with the Department of Justice, Mr. Risha returned to Wyoming to be close to family. Mr. Risha has been a partner in a small Wyoming Law Firm, the Rawlins City Attorney, and the elected Carbon County Prosecuting Attorney, trying hundreds of cases, both jury and bench trials, ranging from major felonies to small misdemeanors.
Additionally, while living in Carbon County, Mr. Risha was the Superior Municipal Judge, an alternate Rawlins Municipal Judge, and a circuit court magistrate. From 2003 through 2011, Mr. Risha was a hearing examiner for the State of Wyoming, Office of Administrative Hearings, ruling on administrative cases in the areas of Workers' Compensation, Driver's Licenses and appeals from State Agencies. Mr. Risha has also served as Deputy Director and then Director of the Wyoming Board of Parole, gaining valuable insight regarding the criminal process after sentencing. Mr. Risha is a member of the National College of DUI Defense Attorneys as well as being a trained mediator, having mediated many complex cases while working as a Hearing Examiner. Mr. Risha is licensed to practice in all Wyoming Courts, The Wyoming Federal District Court, and the United States Tenth Circuit Court of Appeals.
Mr. Risha has more than two and a half decades of experience covering both private and public legal areas. Ed has extensive experience in most courts in Wyoming, as well as traveling the Country representing the United States Government from Arizona to Virginia to New York. Mr. Risha's unique background qualifies him to see most cases from all different angles and be in a position to provide the most effective and well-informed advice. Mr. Risha understands that regardless of the nature of your case, it is important and stressful to you. The WSH Law Office was started to deliver experienced quality legal service to the local community.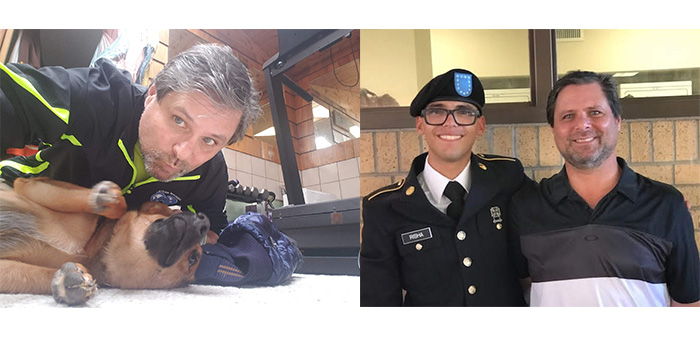 If you come to me with a problem, I will help you find a solution that meets your unique needs.
Bar Admissions
Education
Black Hills State - Magna Cum Laude

University of Columbia

University of Wyoming - School of Law
Legal Disclaimer
The Wyoming State Bar does not certify any lawyer as a specialist or expert. Anyone considering a lawyer should independently investigate the lawyer's credentials and ability, and not rely upon advertisements or self-proclaimed expertise.